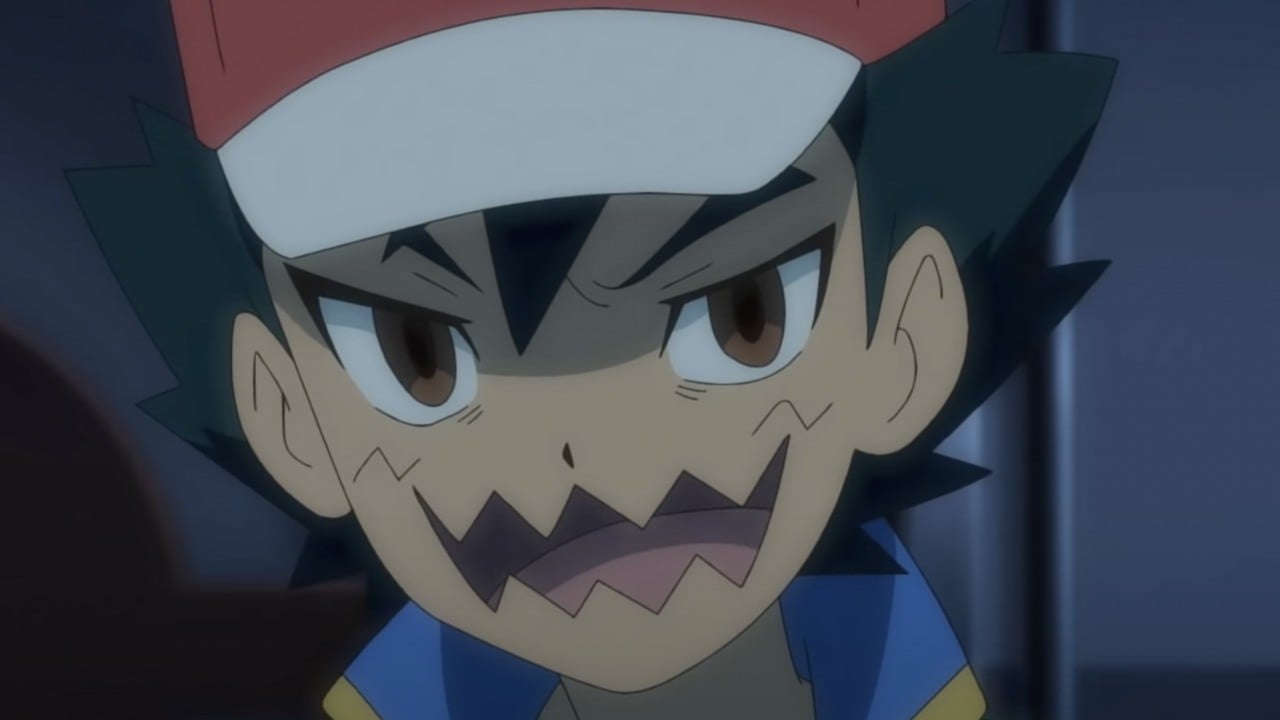 Pokémon Ultimate Journeys: The Series is a brand new anime that looks terrifying
The Pokémon Company has announced a brand new world premiere anime in 2022 called Pokémon Ultimate Journeys: The Series. Select markets will start seeing the new series as early as spring, with premieres happening in other regions through late 2022 and beyond.
Here is a synopsis of the new series from The Pokémon Company:
"The stakes are higher than ever for Ash, Goh, and Chloe as they press forward toward their goals! As the Pokémon World Coronation Series tournament heats up, intense training is planned for Ash, Pikachu, and their Pokémon friends. During this Goh embarks on a series of challenging trial missions to become a member of Project Mew. And as Chloe and Eevee discover the different evolutionary paths Eevee can take, will they be able to make a decision about its future? Get ready for non-stop action, familiar faces from past travels, and more Pokémon discoveries to be made!
Sounds exciting! But judging by the clip of 0:21 in the trailer, it also looks a bit creepy. Either way, here are some snapshots from the trailer itself to get you pumped like no one has ever been:
Let us know in the comments if you're still following the Pokémon anime and if you're excited about this new series!