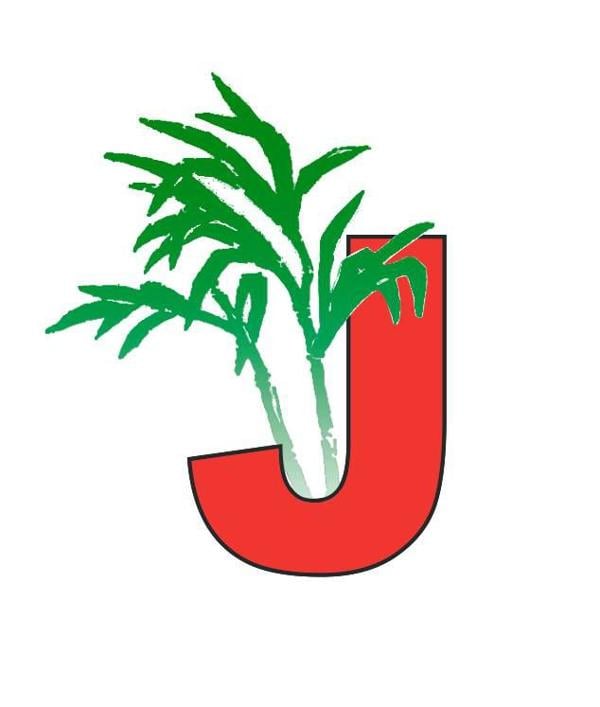 Logic takes a back seat in conversion therapy debate | Way of life
Unfortunately, there are occasions when logic fails at the Louisiana State Capitol, but a recent debate in the state legislature provided a glaring example that should do more than just make your eyes roll. It happened during a House Health and Welfare Committee meeting where Rep. Mandie Landry, D-New Orleans, was introducing a bill banning conversion therapy for LGBTQ minors.
If you're unfamiliar with it, conversion therapy is an insidious form of quackery that purports to change a person's sexual orientation from gay or bisexual to heterosexual. Just about every respectable medical organization that exists has come out strongly against this practice. They found that not only is it ineffective, but it's also likely to be harmful to members of a marginalized community that already has high suicide rates.
Landry's Bill 605, which failed in committee in a 6-6 vote, would prevent certain medical professionals from administering conversion therapy, which includes unproven methods such as electroconvulsive therapy or patient exposure to pornography. Some of the lawmakers who opposed the bill have asked Landry to define the specific practices she wants to ban. She should do that and bring the bill back for another vote.
Opponents who testified against the proposal pointed out that it would prevent Christian parents from raising their children as they see fit. Unsurprisingly, none expressed concern about parenting principles for people of the Jewish or Buddhist faith — or any other religion, for that matter.
Landry, who is a lawyer, stressed that her bill does not affect religious councils, as the attempt would be unconstitutional.
"This is not an anti-Christian bill. It's a human rights bill," said Rep. Joe Stagni, R-Kenner, who voted for Landry's proposal.
Pastors who testified in favor of Landry's legislation were called members of a "left, liberal" cult by opponent Susan Raborn, a lawyer who has repeatedly identified as a Christian. She compared a child questioning her sexual orientation to someone impersonating a firefighter, a ballerina or a dog and proclaimed Landry's bill to be in conflict with "the law of the Lord".
You can bet Raborn probably has a different take on Sharia – and has never met a gay firefighter.
But the most baffling argument against the bill came from Rep. Raymond Crews, R-Bossier City, who suggested it was discriminatory because it failed to offer protection to heterosexual minors. Landry seemed somewhat shocked that she had to explain to Crews that conversion therapy isn't used on straight people.
That Crews doubled down on his discrimination stance isn't surprising. It's become a fallback tactic for those who simply don't want to follow standards that aim for the greater good. For example, anti-vaxxers will cry 'discrimination' when what they really mean is that they actually don't condone public health and safety.
Crews and others would do well to talk to some of their black colleagues to get a real feel for what discrimination is. They would probably be surprised to learn that he remains alive and well in the Legislative Assembly and particularly thriving when it comes to targeting the LGBTQ community.