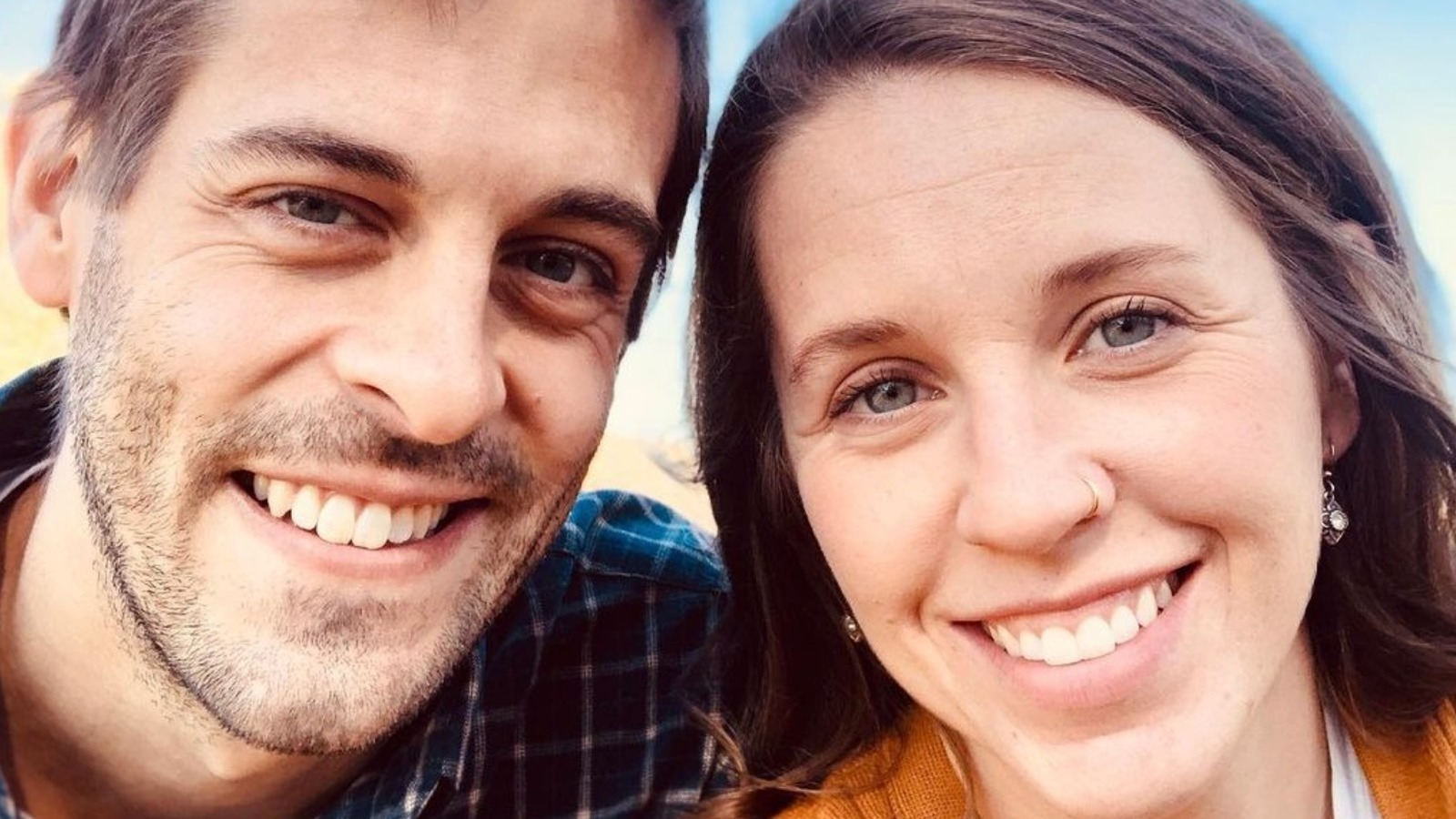 Jill Duggar Dillard's husband reveals the shocking truth behind this famous interview
Recently, Jill Duggar Dillard and three of her sisters lost a privacy invasion lawsuit against their city and county of Arkansas for publicly identifying them as victims of sexual abuse (via People). This prompted Jill and her husband, Derick Dillard, to express their angry reaction in a statement on their personal webpage, which in turn caused a stir on social media.
Katie Joy, who reports on the Duggars and other reality stars on her blog Without a Crystal Ball, posted comments about the Dillards, which led to a heated discussion in which Megyn Kelly's interview was featured. mentioned. One follower expressed skepticism about "get[ting] paid for an interview about the situation you claim to have been defamed by," and Derick himself retorted, "We weren't paid a penny, and the whole ordeal was borderline coercion/coercion . … The opposite is true, it was devastating."
Joy personally reached out to Derick for clarification. "I asked him if Jill was given a script to follow during the interview," she said. "Derick Dillard said this to me, 'I'm pretty sure, but honestly, I can't remember 100%. It was almost [seven] years ago. I know she was heavily trained to stay in a certain narrative. He then claimed that the interview was not done voluntarily by Jill."
If you or someone you know has been sexually assaulted, help is available. Visit the Rape, Abuse & Incest National Network (RAINN) website or contact the RAINN National Helpline at 1-800-656-HOPE (4673).