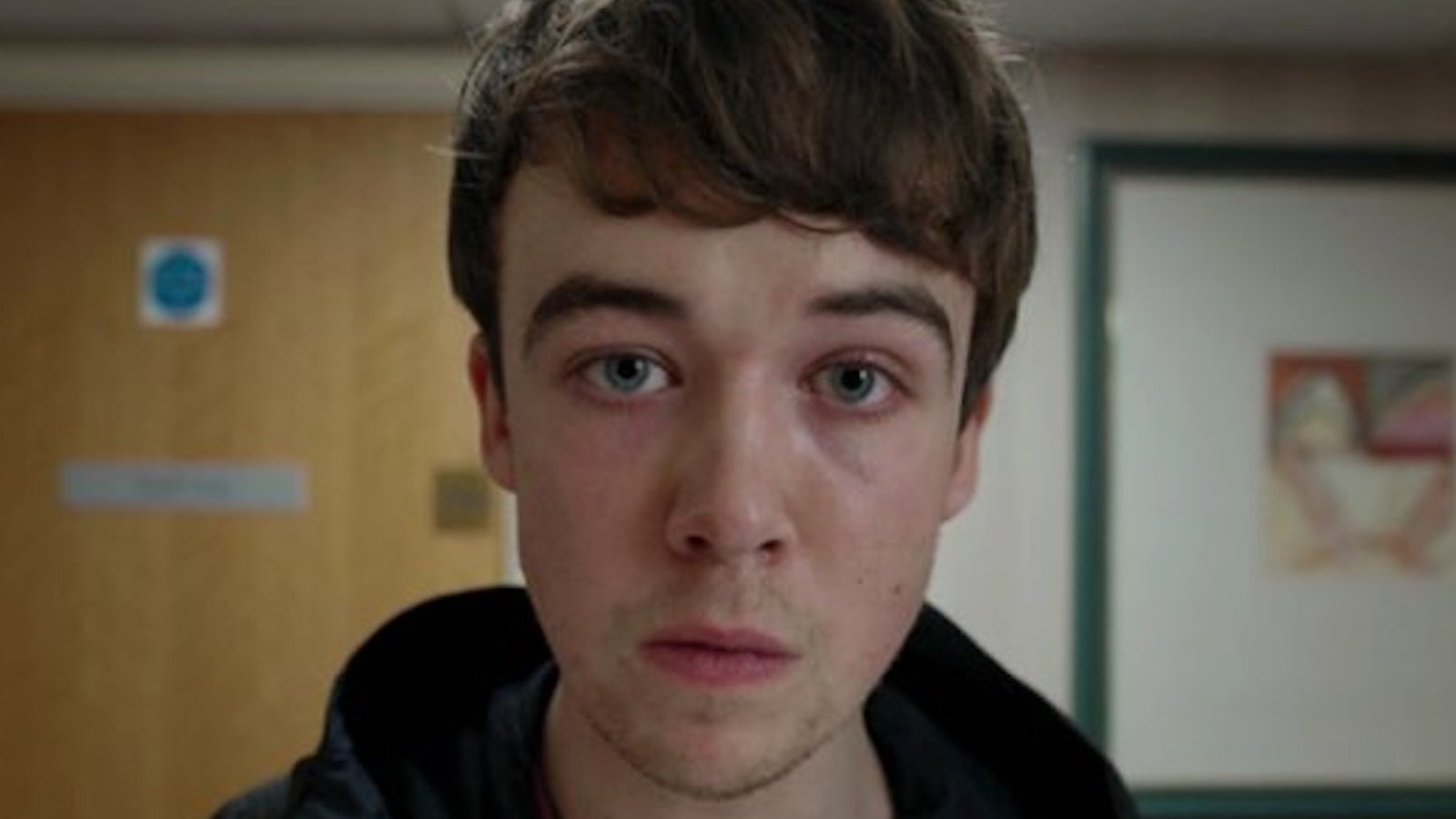 Black Mirror's Most Break-Worthy Moments
In Season 2's terrifying "White Bear," a woman (Lenora Crichlow) has woken up. She doesn't know who she is, where she is, or what's going on, but it's not long before she's being chased by violent vigilantes, and hundreds of onlookers watch, filming with their phones. Nobody seems to want to help her and the woman's day turns into a real nightmare that seems endless. With the only person who seems willing to help, they plot to find a nearby broadcasting station and destroy it to cut off the signal and bring normalcy back to their lives.
It's "Black Mirror," though, and what's the brilliant sci-fi show without a stunning twist? In "White Bear," written by Charlie Brooker, the plot twist is one of the biggest in the entire series. The woman's name turns out to be Victoria, and she and her fiancé have kidnapped and murdered a young child. The gruesome crime resulted in a sick and twisted punishment for Victoria, who is stuck replaying that day in hell over and over again – likely for the rest of her tortured life.
The revelation comes to us at the end of Victoria Day, as an audience watches from behind the wall. The reveal is a complete shock, and no one can quite see the twist coming. You'll definitely need to take a break to catch this one, but "White Bear" does what the show does better than anything else on TV – it's a real moral dilemma.