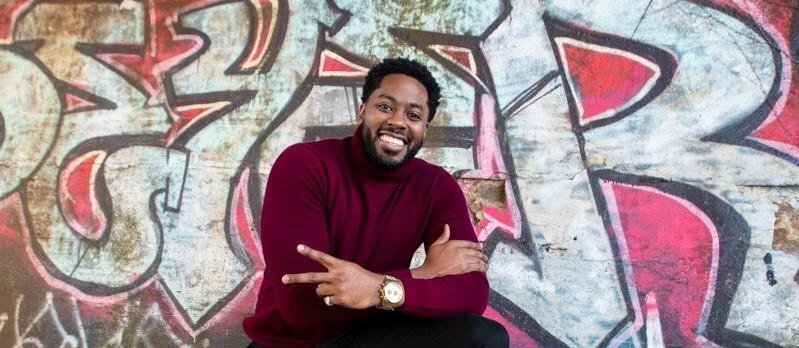 Associated Bank finances High IQ Academy, founder Dr. Ju Hearn to focus on student-athletes
One of the most persistent misconceptions about athletes is that they are the perfect combination of physique and power. In reality, these are just the tip of the iceberg, with mindfulness and nutrition making up the bulk of what lies beneath the surface. Dr Julius 'Ju' Hearn is no stranger to this fact and uses his vast knowledge of athletics to help novice athletes as well as veteran athletes, through his High IQ Academy – a non-profit organization created to fill gaps in the training of athletes.
As a veteran with a plethora of academic laurels and expertise in health and business management, Dr. Hearn has created a haven for athletes who wish to train in the offseason and help aspiring athletes achieve their goals. flourish in all aspects. In addition to Dr. Hearn's contributions, the High IQ Academy recently received funding from the Associated Bank. The bank has included the academy in its funding plans as part of its efforts to promote a tight-knit community and spur the creation of equal opportunity. The non-profit organization received $ 10,000 from the bank earlier in February. The funding will cover academic tutoring for young students, life skills coaching, mentoring, ACT / SAT preparation and, of course, sports activities.
The High IQ Academy will use the funds for designated activities and assist student-athletes in downtown Chicago. Through a long-standing relationship with local schools, the organization can track the academic performance of their students. In addition, a smooth transition from elementary to high school to college will help build strong bonds between students and instructors. The organization also aims to create the same effect on the court. Athletes of all levels in the sport of basketball will benefit from the extensive program by applying their skills and experience for a long career path.
With an intensive program designed to redefine the way athletes train, the High IQ Academy aims to create athletes with a high smart quotient for the game. Dr. Hearn, without a doubt, has created an avenue for businesses, such than Associated Bank, to help build a generation of skilled athletes all around.